BUILDING AND ASSESSING PROCUREMENT CAPABILITY
Behavioural Self Assessment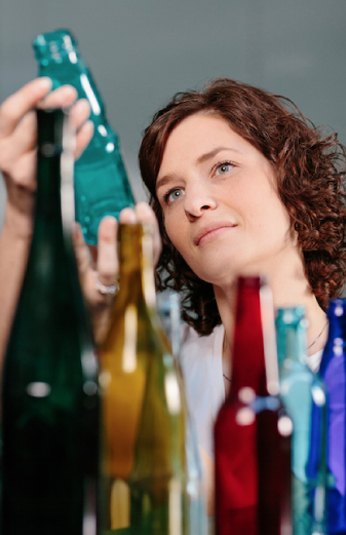 What is it?
This is a self-evaluation of your behavioural competencies. You will be guided through critical behavioural styles as you assess yourself on 72 behaviour descriptions.
It explores the Personal Attributes, Interpersonal Attributes and Leadership Attributes that underpin performance in procurement. The behavioural assessment has been uniquely aligned to recognise the distinct phases and corresponding behaviours of success for procurement.
The 8 dimensions are:
Opportunity Analysis

Market Analysis

Strategy Development

Market Engagement

Negotiation

Contract Implementation

Supplier Relationship Management

Strategy Refresh
What happens when I finish?
On completion you will receive your individual report with an assessment of your evaluation across the behavioural styles and descriptors. It will highlight each dimension of procurement focussing on both your strengths and your development opportunities through the lens of behavioural competence. The key output is a set of 70:20:10 recommendations that will help you consider your development priorities with suggestions for you to use in your workplace.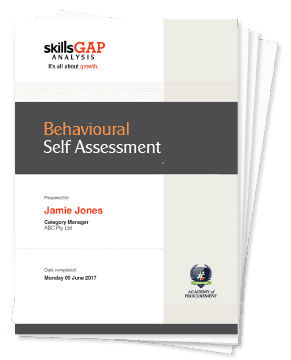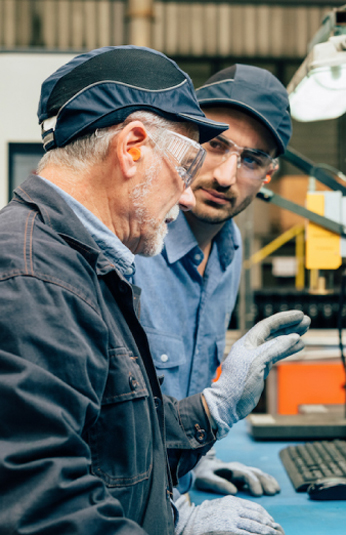 What themes are explored in the assessment?
With the notion of a 'high-performance procurement team' at the epi-centre, the assessment evaluates themes such as:
> Critical thinking
> Innovating and change
> Communicating
> Influencing outcomes
> Adapting and coping
> Deciding and leading
The evaluation is based on a mix of well established competency framework design and definitions. These frameworks have been reviewed and tailored for the function of Strategic Procurement and the maturing department. The content of each question has been considered by both HR and procurement practitioners in Australia and United Kingdom to ensure relevance, reliability and validity of the assessment.