BUILDING AND ASSESSING PROCUREMENT CAPABILITY
Procurement Skills Self Assessment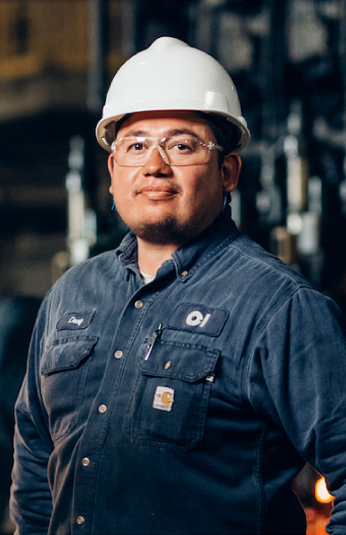 What is it?
This is a self-assessment of your Procurement skills. You will be guided through eight dimensions as you assess yourself on nine items for each. It explores the Procurement Attributes, Business Attributes and Personal Attributes that drive excellence in procurement.
Throughout the assessment you will notice underlined words. You can hover your mouse over these to reveal explanations of these words .
The 8 dimensions are:
Opportunity Analysis

Market Analysis

Strategy Development

Market Engagement

Negotiation

Contract Implementation

Supplier Relationship Management

Strategy Refresh
What happens when I finish?
On completion you will receive a system generated individualised feedback report.
This report is tailored especially for you and in it you will find suggestions and recommendations that will help you develop skills and knowledge in the areas identified for you.
REVIEW the 70:20:10 recommendations in your report, consider your development priorities and consider how you can apply the suggestions in your workplace.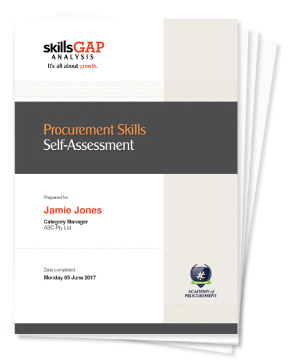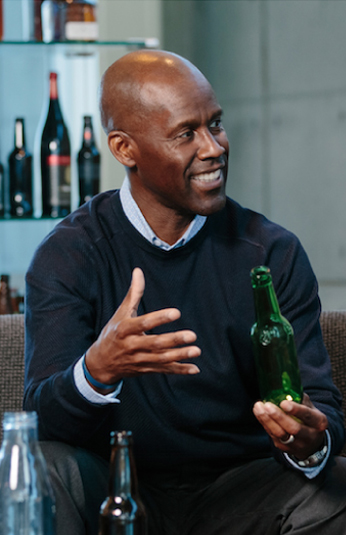 What is this assessment based on and how reliable is it?
The context for the question set is based on an established phased approach to the strategic procurement process. The content of each question has been considered by procurement consultants and practitioners in Australia and United Kingdom to ensure relevance, reliability and validity of the assessment.
Note
As you work through the assessment you may find themes that are not directly relevant to your current role. This is likely to happen for many people as this diagnostic considers a broad range of procurement capabilities.
It has purposefully been designed not to be role specific, instead it seeks to understand the procurement capability as a whole. Your results will later be mapped to the capabilities required for the role performance and will be used to support in developing your learning plans.
With this assessment there are no incorrect answers.